The European Water Polo Championship 2016 in Belgrade promise to be a spectacle. Behind the race for the European title there is the battle for the Olympic Qualification Tournament in Trieste, Italy (April 3-10). The final match will be held on 23 January in Kombank Arena, Belgrade.
For the first time, the tournament will be contested by 16 countries (12 previously). The 16 teams qualified as follows: the host nation, the best seven teams from the 2014 European Championships and eight qualifiers.
Kombank Arena Belgrade
The Kombank Arena with the capacity of 25,000 spectators has already been the venue of numerous European Championships. European Basketball Championship 2005 was the first sport event held here.
After some alterations, the Kombank Arena will be able to host approximately 11,000 spectators for this event. A "sold out" session will mean the record, with the largest audience ever ever seen at a water polo match.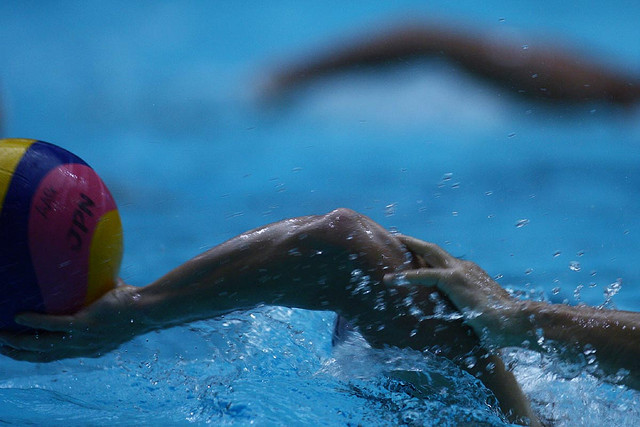 European Water Polo Champioship 2016 FTA on satellite TV
Almost every country participating in Belgrade broadcastes this event, but only Rai Sport Italia has European Water Polo Champioship 2016 free-to-air. Rai Sport will cover all Italia matches and follow the most interesting matches until the final match on 23. January.
Rai Sport Italia is for satellite TV users avaulable as a Free–to–air channel via Hotbird 13°E and Eutelsat 5°W satellite positions