The tennis year started with the first grand slam of 2020 – Australian Open. The tournament took place at Melbourne Park from 20th January. It will finish tomorrow as the 108th edition of the AO and the 52nd in the Open Era.
As usual, it is ending with men's singles final, and this time, it is Dominic Thiem against Novak Djokovic.
Where to watch Thiem vs Djokovic: Eurosport, Eurosport 1, RSI LA 2, RTS 2, SRF 2, SuperSport 6, beIN Sports 9.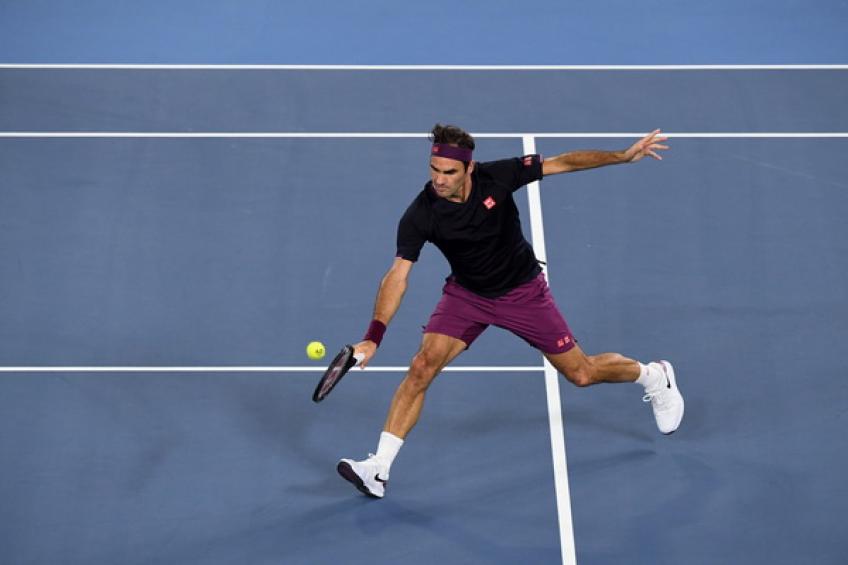 Australian Open highlights
The things, for sure, weren't the same without Bianca Andreescu, the 19-year-old Canadian who won the US Open several months ago, and without former no. 1 Andy Murray who just got back after the retirement announcement a year ago but got sidelined again by pelvic bruising.
Two reigning champions, Naomi Osaka and Novak Djokovic started the competition strongly, but Osaka was one of the first shocking news this year's AO. A 15-years younger Coco Gauff defeated Osaka in the third round 6-3 6-4.
For former no. 1 Caroline Wozniacki this is the last event before retirement.
"I love being out there and competing, but I'm ready to start a new chapter in my life."
Another big news was Serena Williams losing against Qiang Wang.
"If we were just honest with ourselves, it's all on my shoulders. I lost that match. So it is what it is … it's not about the tournament, it's just like I can't play like that. Like, I literally can't do that again. That's unprofessional. It's not cool.", said Williams to ausopen.com.
The third news was on the fifth day of Australian Open, Stefanos Tsitsipas, last year's semifinalist, leaving the tournament after losing to Milos Raonic.
World no. 1 Rafael Nadal, the runner-up in 2019 didn't have to face Federer nor Novak Djokovic before the final at the AO. But he was stopped at the quarter-finals by Dominic Thiem.
Top-ranked Ashleigh Barty was aiming to become the first Australian since 1978 to win a singles title at the Australian Open after winning her first tour-level title at home in Adelaide on Saturday. 21-year-old American, Sofia Kenin, shocked Australian fans and defeated Barty. Kenin continued the winning streak and beat former world no. 1 Garbine Muguruza 4-6, 6-2, 6-2 in just over two hours and took the Australian Open trophy.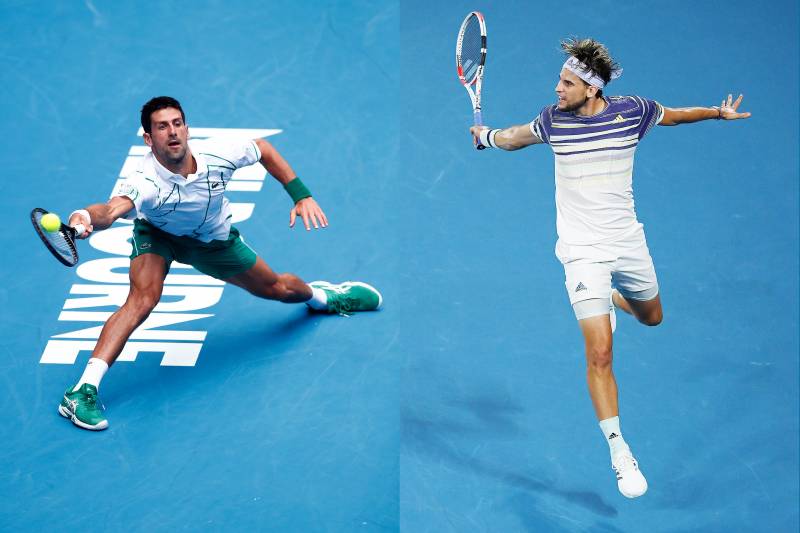 Djokovic had an amazing winning streak in the tournament. The only set he has dropped came in the first round against Jan-Lennard Struff, and he has cruised past the seeded players he has met in the shape of Federer, Milos Raonic, and Diego Schwartzman.
Thiem came from a set down to beat seventh seed Alexander Zverev in Friday's semi-final to reach the final in Melbourne for the first time in his career.
Although Djokovic has won six out of 10 their previous matches, he has lost to Thiem in the past two.
The match starts at 09:30 (CET).