The UEFA Europa League faces it's 11th season since it was renamed from UEFA Cup to the UEFA Europa League. The final match will be played at the Stadion Energa Gdansk, Poland on 27 May 2020.
Innovation in 2020
UEFA confirmed that the video assistant referee (VAR) system will be used for the first time in the knockout stages of the 2020 Europa League:
"Video assistant referees (VAR) will be deployed in the UEFA Europa League knockout phase, which kicks off on 20 February. The decision was taken by the UEFA Executive Committee last September, following the introduction of the system in several UEFA competitions in the 2018/19 campaign."
The exact price pot amounts are hard to calculate, but the UEFA projection is about $625M.
A total of 205 matches will be played in the 2019/2020 UEFA Europa League.
Group winners and runners-up advance to the round of 32 and they are joined by eight teams that finish third in the Champions League group stage.
Way to the final is very difficult this year.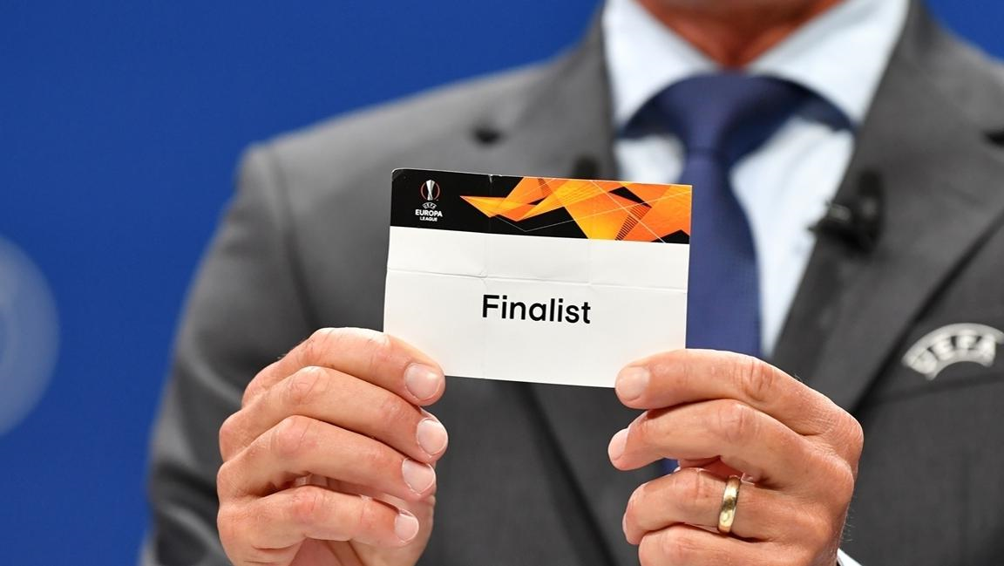 The biggest favorites are Inter Milan and Sevilla.
Inter Milan was eliminated from UEFA Champion League in a close battle with Barcelona, Borussia Dortmund and Slavia Prague. They struggled a bit during that group stage, losing three times.
During the last transfer period, they invested a lot for really good and helpful players for their roster like Ashley Young, Victor Moses, and Christian Eriksen.
They are facing Bulgarian club Ludogorets.
Thursday, 27 February 2020 21:00
Sport TV 4 Portugal
Sevilla has won UEFA Europa League a record five times, including three consecutive titles from 2014 to 2016, and their performance this season has been strong.
They are facing Romanian champions CFR Cluj.
It was very surprising that they enter the knockout stage because they were club with the lowest-ranked in Europa League. They finished second in Group E ahead of much more prominent Lazio.
Where to watch Europa League matches
Thursday, 27 February 2020 18:55
beIN Sports 3 Qatar HD
Digi Sport 1 Romania
M.Liga de Campeones Spain