Utah Jazz Center Rudy Gobert was the first NBA coronavirus-positive basketball player. He was a trigger for NBA suspension for at least 30 days.
He has decided to donate 400,000 $ to Jazz and Oklahoma City Thunder ballroom employees and pandemics affected in the state of Utah, Oklahoma City and his native country France.
According to the press release, Gobert will donate $ 200,000 to employees at the Vivint Smart Home Arena in Salt Lake City, who have no income due to postponement of NBA games and other events that were to take place in this hall. $ 100,000 will be donated to families affected by the COVID-19 pandemic in Utah and Oklahoma City, while $ 100,000 will be donated to France.
Rudy says he is "feeling a little better" in a video updating his status since testing positive for the coronavirus.
"I'm going to start by saying thank you to all the people that have been supportive and for all the positive energy. It really means a lot," he said in a video posted on the NBA.com Twitter feed.
"As for myself, I've been feeling a little better every single day thanks to the health care people of Utah and Oklahoma City and all the great people around me."
Rudy's teammate Donovan Mitchell is also positive on coronavirus
Mitchell becomes the second Jazz player to test positive for contracting the virus.
"Thanks to everyone who has been reaching out since hearing the news about my positive test," Mitchell wrote in an Instagram post. "We are all learning more about the seriousness of this situation and hopefully people can continue to educate themselves and realize that they need to behave responsibly both for their own health and for the well being of those around them."
Third NBA Basketball Coronavirus Confirmed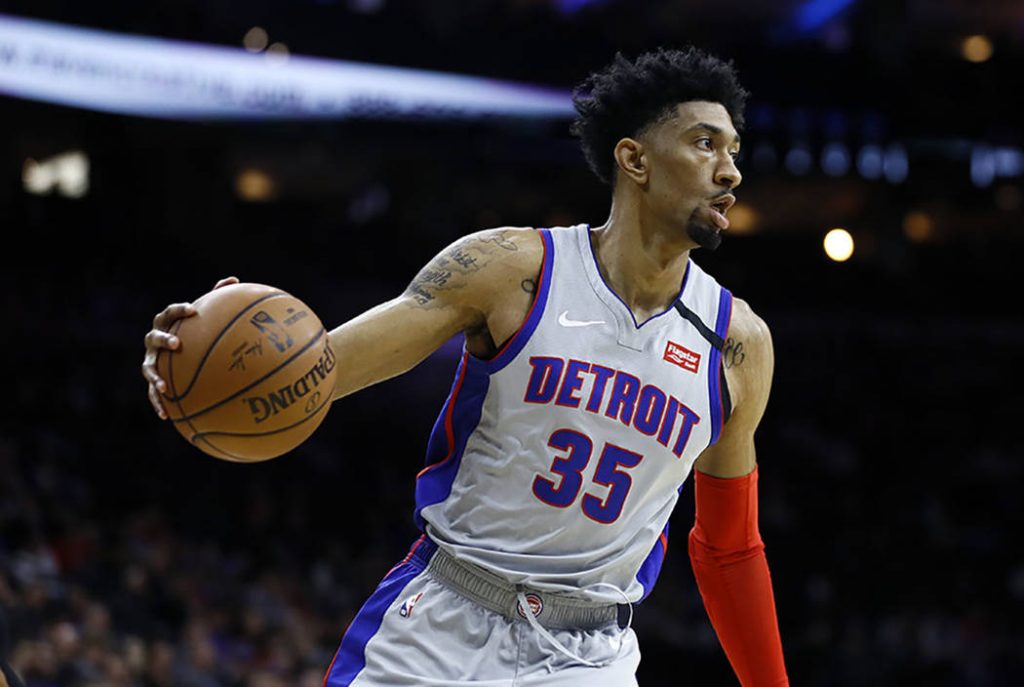 Center of the Detroit Pistons Christian Wood is the third NBA basketball player to be infected with a coronavirus. Wood has played fantastic in the last month, his drastic jump in form can only be compared to the legendary Linsanity, but he is presumed to have been infected in the recent fight against Gobert under the basket at the Jazz and Pistons match.
NBA in June?
The US CDC, one of the world's most respected institutions for disease control and prevention, issued a statement recommending a ban on public events with more than 50 people for at least eight weeks. Although NBA commissioner Adam Silver has announced that the NBA will be on standby for a minimum of 30 days, this should mean that it will not be operational until May. However, ESPN journalist Adrian Wojnarowski reports that NBA club owners believe the NBA season will resume only in mid-June and last through August. And without the presence of fans.