A very busy twelve months with a lot of sports events is upon us. Are you ready?
EURO January
2020 EHF EURO will take stage from 9th to 26th of January. For the first time in history, 24 teams will participate and play in three countries – Austria, Norway and Sweden. Almost at the same time, from 14th to 26th, Budapest will host European Water polo Championship.
Besides Handball and Water polo Euro, 19. January is reserved for a Las Vegas spectacle – UFC 246. Conor McGregor is returning in the octagon after the defeat from Khabib Nurmagomedov over a year ago.
Tennis year starts at 20.01. with Australian Open.
Star-studded February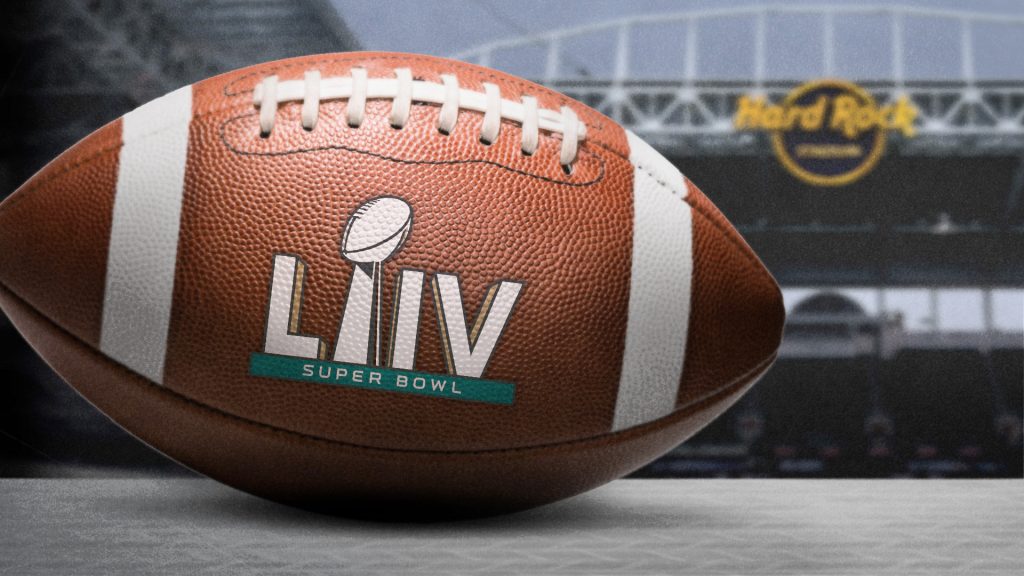 February begins with the 54th Super Bowl, following with NBA All-Star game on 16th. This month will bring a boxing match as well – Deontay Wilder vs. Tyson Fury II. On the other continent, February will be a month of Knock out stages, with Champions League starting on 18th and Europa League on 20th.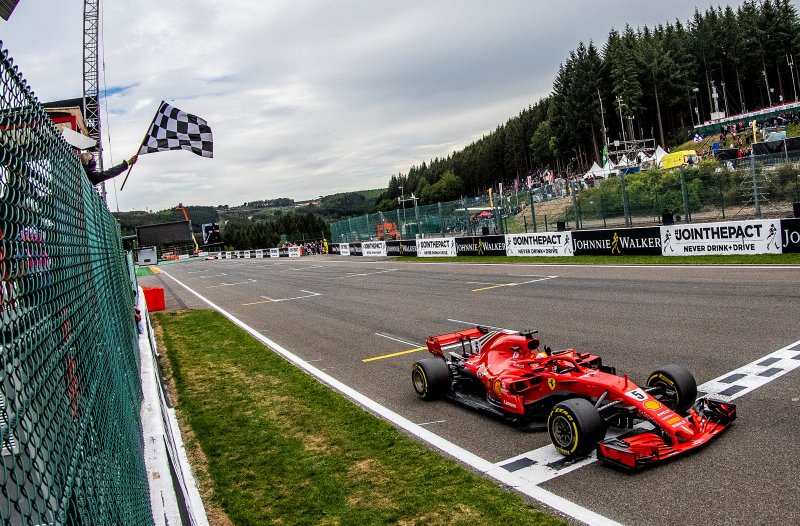 March is marked by tennis and Formula 1. Indian Wells starts on the 2nd and Miami Open on the 16th, while F1 season-opening is Australian Grand Prix on 15th following by Bahrain race on 22nd. Everyone is interested if Hamilton can join Schumacher with seven Formula One Drivers' titles or can Ferrari's drivers stop his domination.
African Nations Championship is taking most of the april, leaving just enough space for Masters tournament in golf.
We are going to start may cycling on the 103rd Giro d'Italia and go all the way to France and Roland Garros. What better way to end the moth and jump into summer than with football – Europa League final on 27th and Champions League on 30th.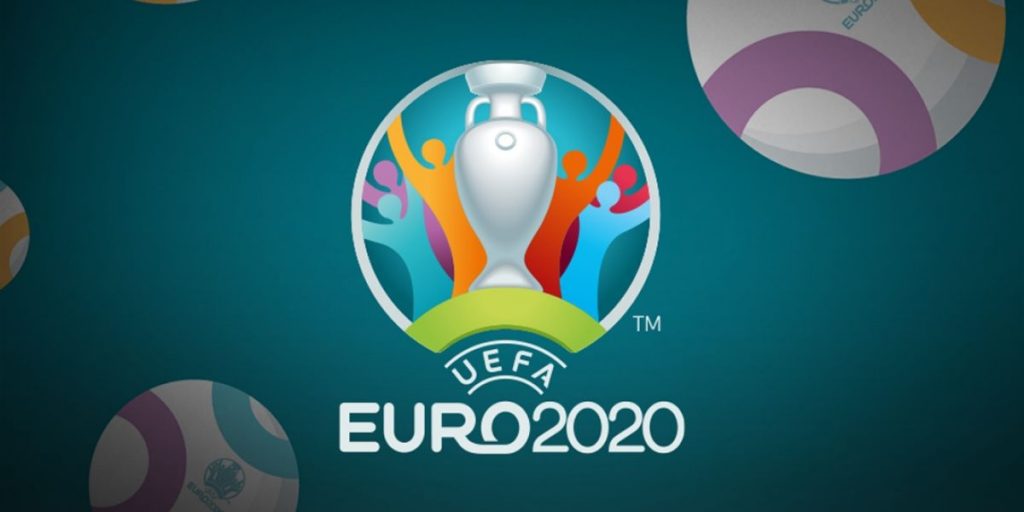 Football summer continues with EURO 2020 and Copa America, from 12.06. to 12.07. June and ends with the most prestigious tournament in the world Wimbledon on 29th. Fans are curious if Andy Murray will return to singles action in 2020.
Summer Olympics 2020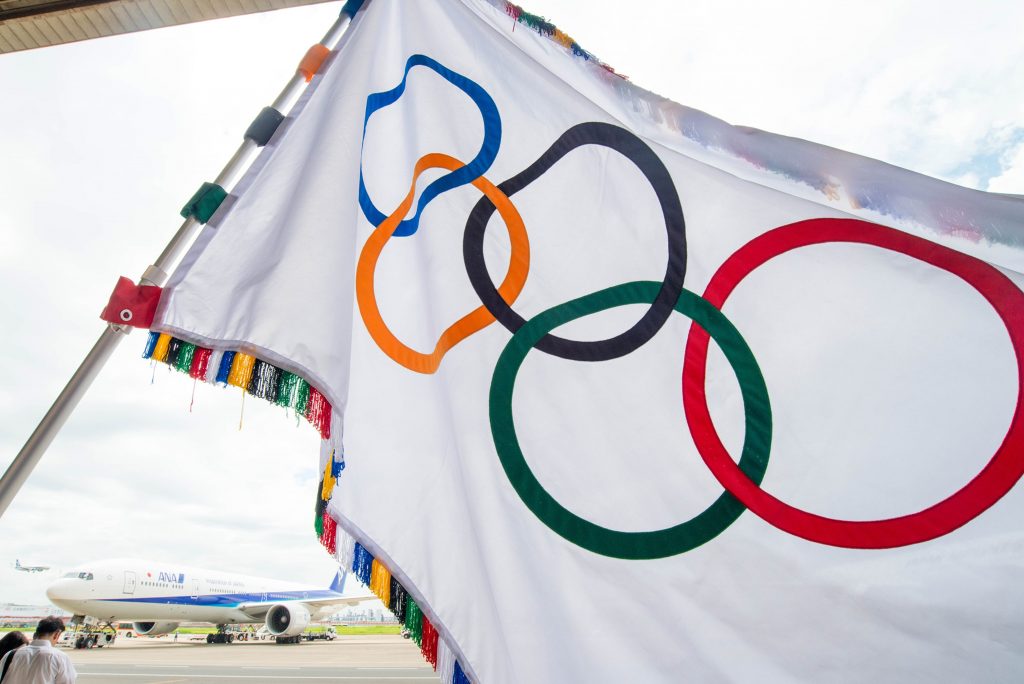 The highlight of summer and the 2020 year will be the Olympics in Tokyo from 24. July to 09. August. The Games will contest 33 different sports, including five new ones – baseball/softball, karate, skateboarding, sports climbing and surfing.
In August we'll be racing on bolides through Hungary and Belgium straight to US Open for a final Grand Slam. Futsal fans need to be patient until September for the main event – FIFA Futsal World Cup. New edition of Nations League also starts in September as well as Champions League and Europa League.
The end of 2020 will be a fast ride around the world with F1.
Download our SportEventz app and stay tuned for all the events and broadcasting schedules.