The 34th LEN European Water Polo Championships start on Sunday, 12. January in Danube Arena in Budapest.
The 16 teams will take part in the men's competition, while 12 teams will battle for medals at the women's tournaments.
Groups
The toughest battles will be in Group A and Group D. Although Croatia and Montenegro are favorites in the first group, sports experts say that Germany and Slovakia might surprise them. Group D is bringing a derby right at the opening between World champion Italy and Greece.
Serbia as the Euro 2018 winner will probably have an easy journey through Group B with Netherlands, Romania and Russia. The hosts are in Group C, along with Spain as the world silver medalist, Malta and Turkey.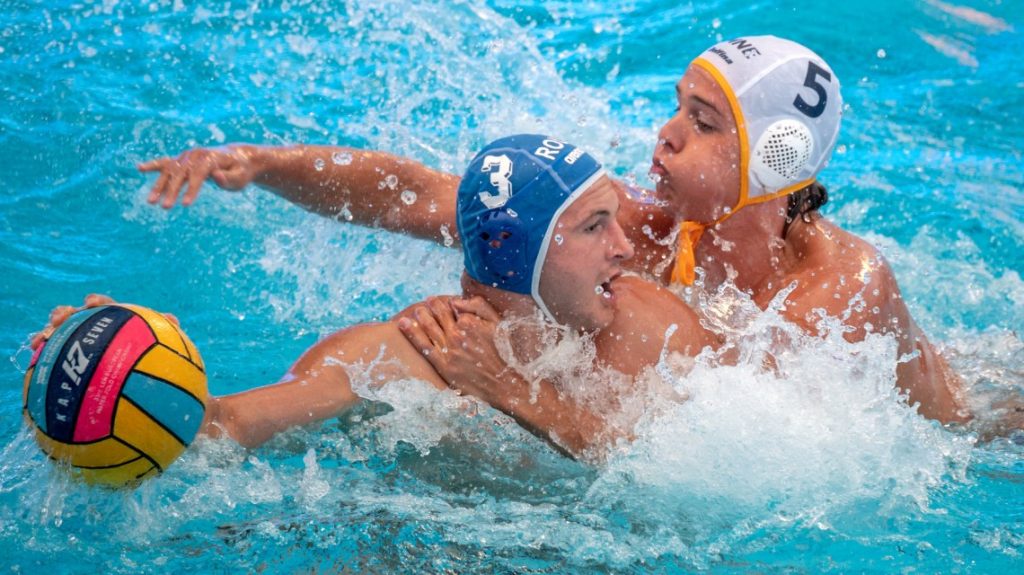 Group A
Germany, Slovakia, Croatia, Montenegro
Group B
Romania, Serbia, Netherlands, Russia
Group C
Malta, Turkey, Spain, Hungary
Group D
France, Italy, Georgia, Greece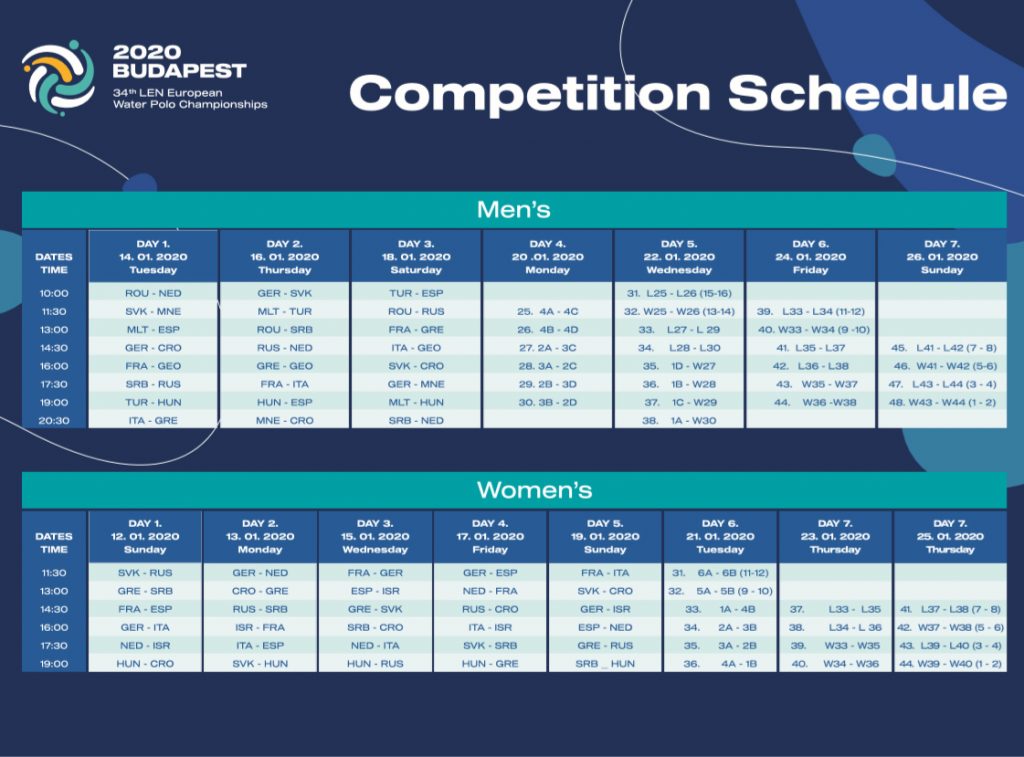 Budapest host for the 5th time
The first Water polo Euro was in 1926, also held in Budapest. To avoid being eclipsed by the Summer Olympics, the second was in 1927 and the third in 1931. For the Hungarian capital, this is the 5th time hosting the organization, the event was there also in 1958, 2001 and 2014.
Nowadays, both women and men competition take place every second year, over the summer in the middle of the Olympic cycle, or at the beginning of the year if it coincides with the Summer Olympics.
For Championship schedule and broadcasting details, click here.