Photo: Pixabay
Football club FC Bayern Munich has agreed up with Yahoo Sports on a comprehensive global partnership. It is the fourth such partneship for the German football club since it opened its office in U.S. FC Bayern has previously identified the U.S. and China as core markets for its globalization efforts.
The deal will see FC Bayern content published to millions of sports fans who visit Yahoo each month, with a particular focus on key markets such as the US, Latin America and Central Europe.
"While our primary focus remains the U.S. market, we do keep a close eye on Central and South America, where there is rapidly growing interest in FC Bayern and German soccer, especially since the World Cup in Brazil in the summer of 2014," said Rudolf Vidal in his statement, the Managing Dir of Bayern Munich's U.S. office.
The club's editorial and video content will be programmed in English, Spanish and German, bringing football fans around the world an exciting behind-the-scenes look into the world of FC Bayern Munchen. Original content such as player interviews will also feature.
"Soccer is a huge focus for Yahoo," said Dr. Gunther Picker for yahoo.com, Head of Editorial, Yahoo EMEA. "With FC Bayern Munich, we were able to get one of the most internationally-renowned sports teams on board, and through this partnership, we are able to expand our premium content offering."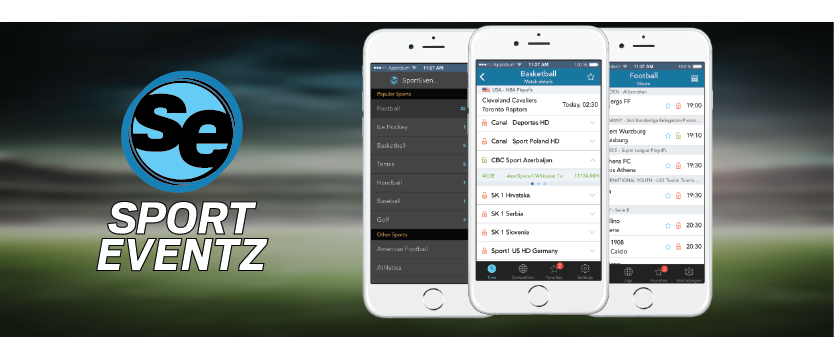 Connecting sports and TV in the best possible way
SportEventz Apps:
Source: Yahoo and Sportsdailybusiness